New
The wait is finally over 😍, We are thrilled to introduce an alpha version of our In-App Messaging environment. 🙌 In-App Messages are notifications displayed while the user is active within the app or website, and can be triggered even if the user disabled access to Push notifications. They work exceptionally well for encouraging users to take action while they're using your app or website.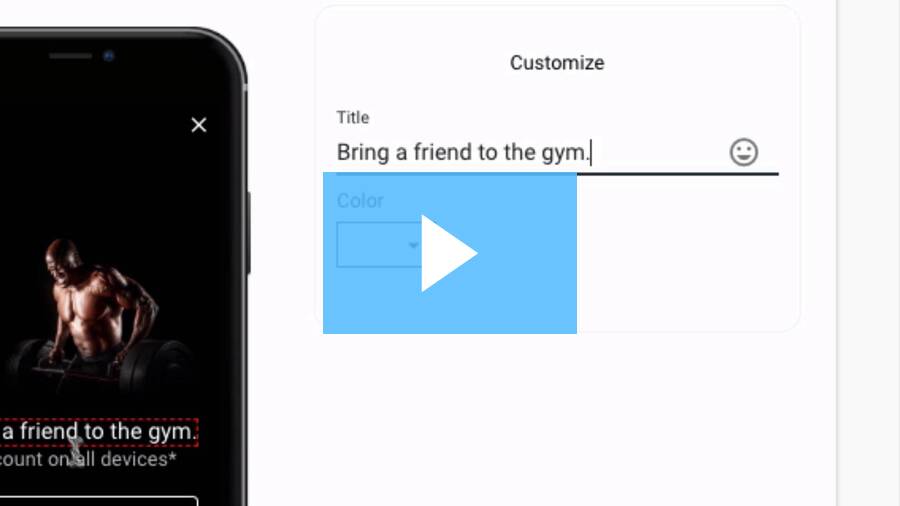 In a website, the message takes the shape of an overlay over your page.We have created a state-of-the-art editor that you can use to compose your message with no development knowledge at all. Once installed properly, your marketing team can totally run this on their own. What you see, is what you get, simply.
In-App Messaging on marketing website.